Welcome to Angels of Action
Angels of Action's mission is to assist children in our community who do not have enough food to eat by assisting them with weekend meals and snacks throughout the school year. By helping to sustain these children, we seek not only to help meet their nutritional needs, but also promote their physical, cognitive and social development, and to enhance their overall sense of well-being.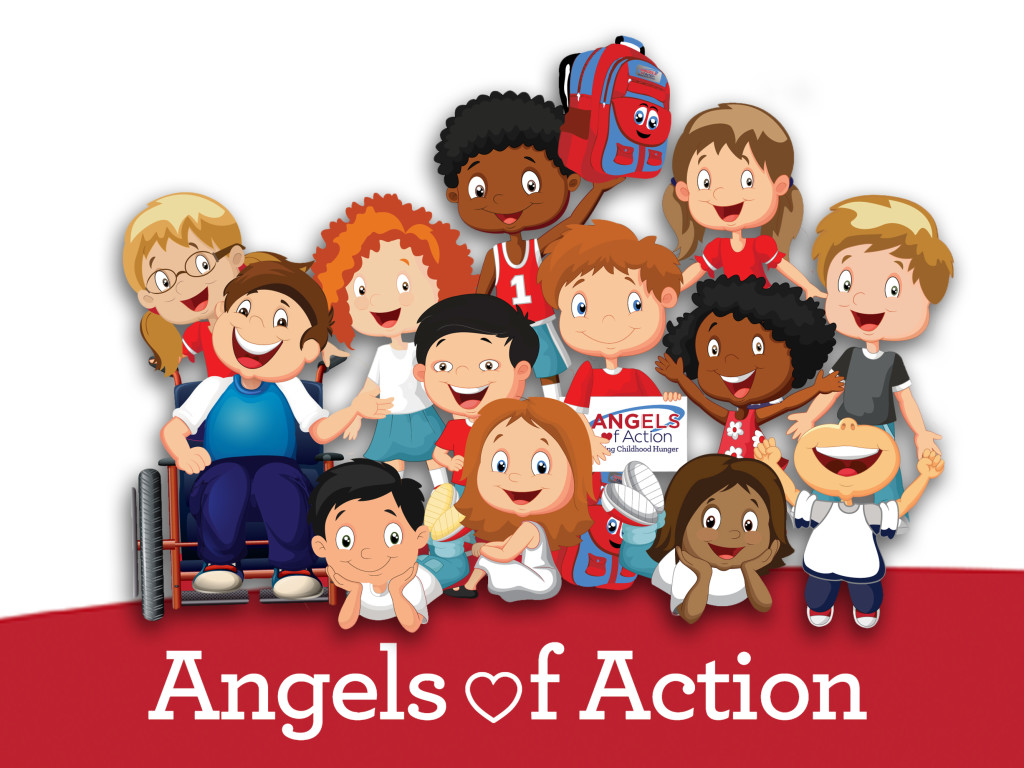 Making sure that no child goes hungry is our priority.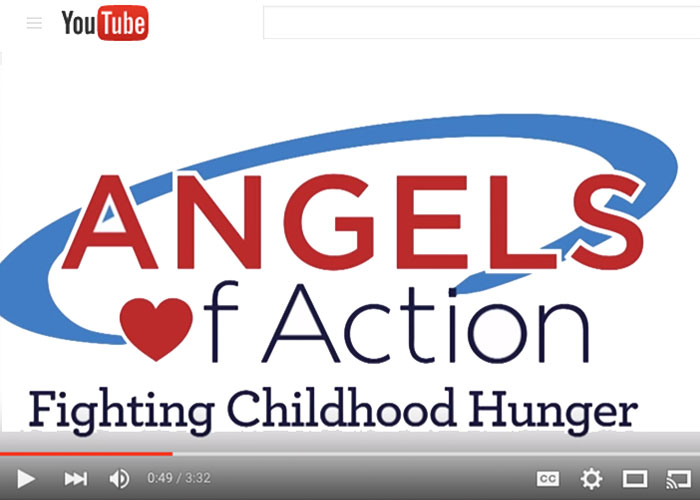 See how your donations matter!

Your donations feed hungry children in our community.