Welcome to Angels of Action
Angels of Action's mission is to assist children in our community who do not have enough food to eat by providing them with weekend meals and snacks throughout the school year. By helping to sustain these children, we seek not only to help meet their nutritional needs but also promote their physical, cognitive and social development, and to enhance their overall sense of well-being.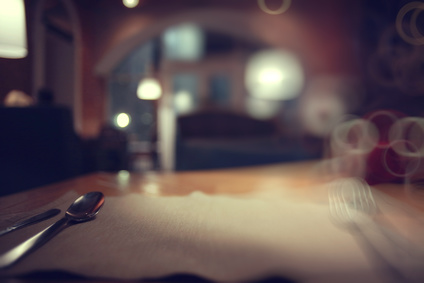 Join us for an event of fun and fundraising to benefit Angels of Action. Tullymore Golf Resort on April 14th, 2016, at 6:00 p.m.
Helping local children in need. This is why we do what we do.
Angels of Action is now a member of AmazonSmile. Now you can shop and help feed hungry children in our area. Click the link for more details.